Our Learning Centre
2/173-175 Brisbane Road, Mooloolaba
Sunshine Coast, Queensland, Australia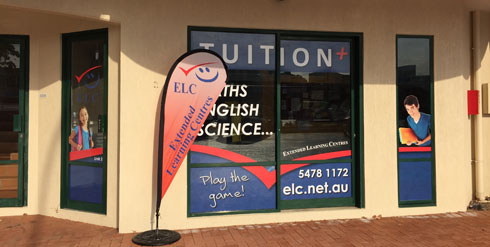 We're at street level of two-storey Carinya House, in the service road of the double-laned, Bundilla section of Brisbane Road, not far from the Sunshine Motorway entrance/exit and the bridge to Nicklin Way.
Easy from any direction.
Quick, safe drop-off/pick-up.
Dedicated bike path runs past.
Bike rack 30m from our door.